Do you have more questions about how Office Space Brokers can help your business?  Call our office (813) 289-3700 to speak to a team member directly or fill out the form below to send us a message.  We hope to hear from you soon!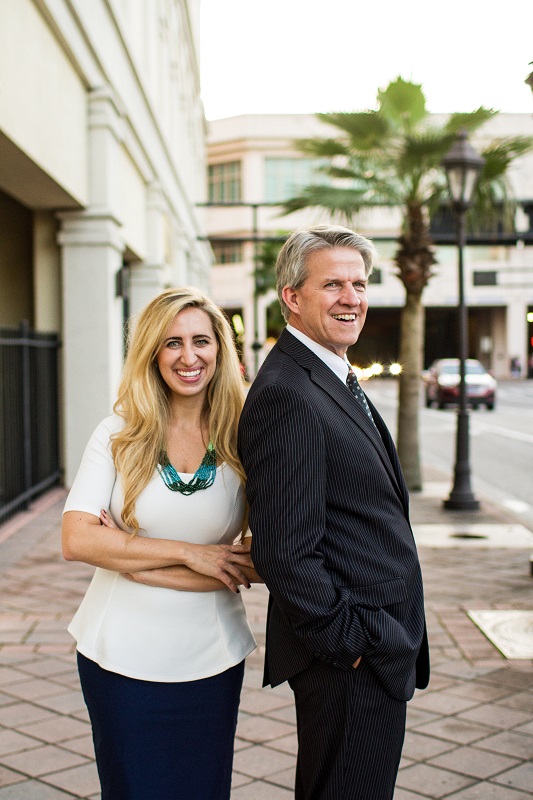 Helping You is Our Pleasure!
Whatever your reason for your office search, choosing a local expert saves you time. Our knowledge of office space market conditions and changing opportunities will afford you the chance to focus more time and resources on your business.
Call (813) 289-3700 Today!