Share This Post With Your Friends
Whether you have an in-house CFO or you outsource for your financial services, it's crucial to know just how much to set aside in the budget for your office space needs.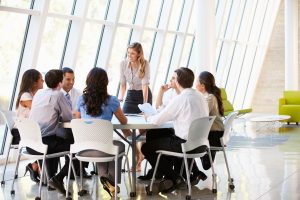 Similar to a home mortgage, your office space will be your largest overall expense. Quarterly meetings are a great time to discuss and make sure that your current and future office space cost is within your budget. Solid financial habits will guide your company into financial success this year and in the upcoming years. How do you project your future rent? Based on the price per square foot you are paying now, multiply by your expected size to give you a good base line.
Thinking beyond the current fiscal year is just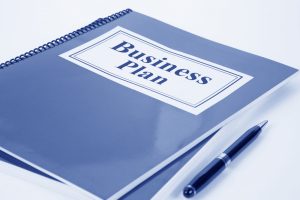 as important to succeeding financially. Have you determined your company's five-year business projection? As you grow and incorporate new employees, consider if your current office space will facilitate enough space to house them. If you plan on hiring five employees this year, is your office space conducive to the added staff? What about the coming years? A good rule to follow is to anticipate additional 120 square feet per new employee added.
Something addition to consider – do these new employees

require work stations or offices? New employees can also mean a larger break-room, conference room and even impromptu collaboration areas. If you have three more years on your lease but won't have adequate square footage based on your hiring projections, now is the time to review your lease to see if you have an option to relocate in the building or terminate your lease early.
Don't let the thought of finding the perfect office space in Tampa Bay overwhelm you. Find a trusted professional who knows the current state of the market and can help you find just the office space that fits your company's size and financial needs
Share This Post With Your Friends