Share This Post With Your Friends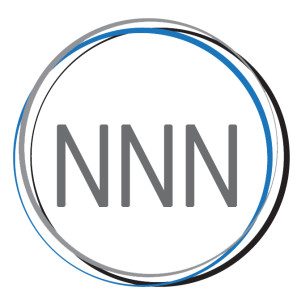 In a triple net lease (or NNN lease), the Tenant is responsible for their pro-rated share of the "triple net costs": taxes, insurance and common area maintenance (CAM). In addition, the Tenant is also responsible for utilities and janitorial. Why then, you may be asking, would any potential Tenants consider a triple net lease agreement as their ideal setting?
Agreeing to a NNN lease does have several advantages for the Tenant. One of the primary advantages to an NNN lease is transparency – all of the building's operating costs are available for the Tenant's review upfront. There are no surprises, mysteries or guesswork here. A Tenant will be given a great rundown of what to anticipate before ever putting a pen to paper, making it very tactile and also incredibly beneficial for business budgeting purposes.

In addition to monthly rent, CAM will be charged to a Tenant with a NNN lease. This charge includes maintenance to common, shared areas of the office space such as exterior landscaping, the parking lot and indoor/outdoor lights. Real estate property taxes as well as utilities (water and electric) are also additional charges on top of most standard NNN leases, although some Landlords are willing to include utility charges with the lease agreement.
The primary disadvantage of such a setup is that the NNN lease does not guarantee the projected costs to stay – and remain – the same in the months and years to come. In fact, an increase of the projected costs is much more typical and to be expected. And when problems within the building arise, such as a broken A/C unit or similar repair, it will be upon the checkbook of the Tenant to foot the bill. This is quite an expense to take on, when a broken A/C unit can cost several thousand dollars for just a 1,000-square-foot office space.
A Tenant within a NNN lease agreement is also likely to see a vanilla shell office space without much of a step up from builder beige throughout. Although, some Landlords are willing to reimburse Tenants for their work to the space, especially when it's brand-new space. If you're looking for a turnkey office space where you know the anticipated costs and are willing – and able – to take on a higher monthly payment should costs rise, a TTT lease agreement may just be what you're looking for. If you need a more stable and predictable financial investment, it would be wise to consider other types of leases before agreeing to a NNN lease.
Share This Post With Your Friends